Nmo.Teams vs Bayzat : Which Is Better For Your Business in 2024?
Looking for more features, AI powered system, and more cost-effective solutions? Nmo.Teams is the all-in-one Bayzat alternative you've been searching for.
Sign

up

for

free

•

24/7

customer

service

•

Secure

and

User-friendly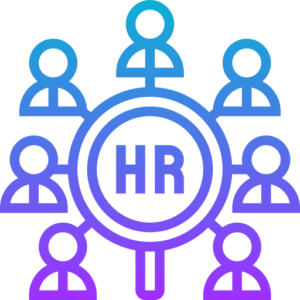 Offers a comprehensive HR management system that includes member management, payroll management, branches management, documents management, and assets management. Additionally, NMO.Teams provides an employee self-help feature and a salary checker feature.
Provides an HR management platform that offers employee management, HR management, time and attendance, recruitment, performance, and expense management.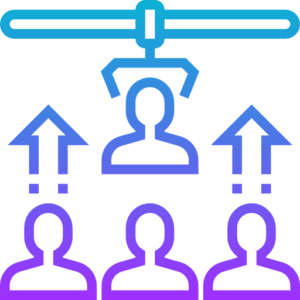 Provides a member management feature that allows organizations to manage member information, roles, and permissions, as well as create and manage teams and sub-teams.
Simplify your member management and access employee data  as part of the HR management platform.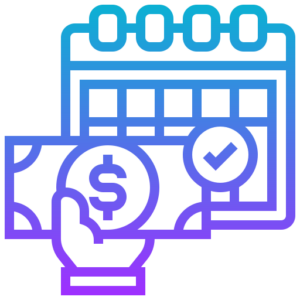 Revolutionize your organization's payroll management with NMO.Teams Stay on top of your payroll processes, track employee salaries, and ensure compliance with ease.
Provides a platform for organizations to manage payroll processes using intuitive and user-friendly software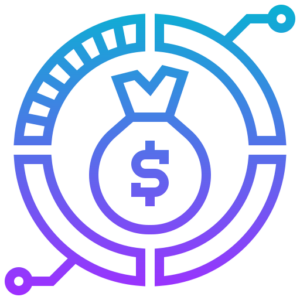 Take control of your organization's assets management. Manage your assets and track their usage with ease using NMO.Teams' easy-to-use software.
Simplify your expense management with Bayzat assets management feature that allows organizations to manage their assets and track their usage.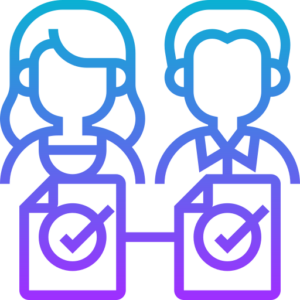 Empower your employees to access their information and manage their HR-related tasks on their own, access their payslips, request time off, redeem exclusive discounts, and more, all from the palms of their hands.
Enhance your organization's productivity and efficiency with NMO.Teams. Employees will be able to manage their records, keep an eye on their shifts, check in and out of work.
Our comprehensive HR management system, user-friendly HR software, and salary checker feature make us the Best option for organizations looking to manage their HR processes and improve employee satisfaction
Sign

up

for

free

•

24/7

customer

service

•

Secure

and

User-friendly
"The 'Community' section of nmo.ai Teams is a game-changer. It not only helps in managing member and team details but also helps in keeping track of the credentials' expiry dates, which is a lifesaver for us."
"The comprehensive approach of nmo.ai Teams towards not only enhancing productivity but also improving the overall team health and spirit is commendable. It has positively impacted our work environment."
"Managing leaves has never been easier. With nmo.ai Teams, our team members can easily apply for leaves, and we can manage them efficiently. It has streamlined our entire leave management process."